Father Casey Facing New Charges

WBIR
August 3, 2010

http://www.wbir.com/news/local/story.aspx?storyid=129337&catid=2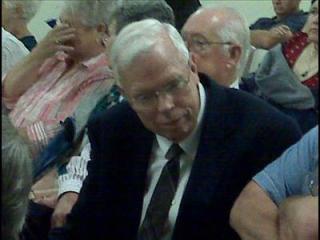 Father William Casey

A former East Tennessee priest who was sentenced last week on sexual abuse charges is reportedly facing new charges Monday night.
According to The Times News in Kingsport, Father William Casey was indicted on Monday on two charges in Scott County, Virginia.
The paper said he was charged with carnal knowledge of a child under 14 by force and indecent liberties with a child for an incident in 1978.